$25.00
AUD
Category: SECONDHAND BOOKS
By the late 1890s the Kalgoolie brothels had become a byword for degradation and the most flagrant in the English-speaking world. The Sun newspaper campaigned against the outrageous displays by the prostitutes, the activities of their bludgers and the vested interests of the landlords.
$40.00
AUD
Category: SECONDHAND BOOKS
A text which provides an insight into the world of shearing. Covers life in the sheds in all parts of Australia, with many photographs, descriptions by the author, anecdotes by shearers and farmers, conversations between shearers and author and several short biographies and character studies.
$10.00
AUD
$12.00
(16% off)
Category: SECONDHAND BOOKS
Scattered references to Aboriginal station hands; includes portraits of Robert Kimberley, Fred Moocher, Jumbo Crow.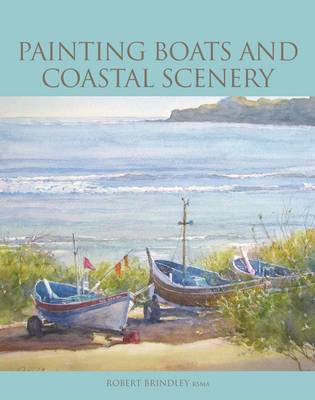 $20.00
AUD
$54.95
(63% off)
Category: SECONDHAND BOOKS
Boats and coastal scenery have always inspired artists. This book celebrates that inspiration and explains many aspects of painting the coast, from creeks and tidal rivers to bustling beach scenes, boats and harbours, with a strong emphasis on capturing light, mood and atmosphere. Using watercolour, oil and pastel, it looks in detail at the painting process and encourages both novice and experienced artists alike to venture forth to capture the drama and beauty of the coast and sea. ...Show more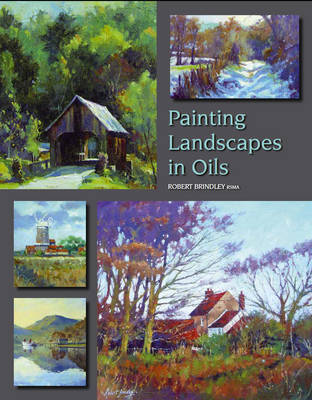 $15.00
AUD
$44.99
(66% off)
Category: SECONDHAND BOOKS
Over the centuries, landscape painting has attracted countless artists. Its diversity, enhanced by the weather, special lighting conditions and seasonal change, offers the painter an infinite variety of subject matter. Oils are an extremely versatile and immediate medium, enabling artists to express the mselves in a variety of creative ways. They are relatively easy to use, suitable for both the beginner and the more experienced painter. ...Show more